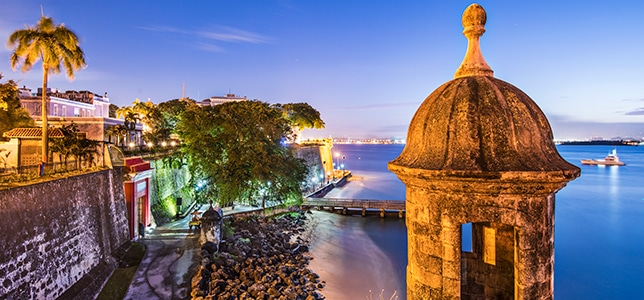 Welcome to Original Translation Solutions! My name is Elenid Hansen and, as a native speaker of both English and Spanish, I am able to translate confidently into both languages.  I was born in Puerto Rico and moved to the United States as a child where I received my formative education.
Having never lost my Spanish language skills, I chose to return to Puerto Rico for college. There, I attended the University of Puerto Rico in Mayagüez where I obtained a Bachelor of Arts degree in History while formalizing my Spanish education. In addition, I started learning French as a child and continued through college where I had the opportunity to study at the Sorbonne in Paris as an undergrad. This experience helped me become fluent in French, from which I can translate into English.
Over the years, I have had the opportunity to work for a variety of companies and during that time it became apparent that my talents lie in foreign language communication. It was then that I decide to change course professionally and pursue a Master of Arts degree in Translation Studies from the University of Illinois at Urbana-Champaign specializing in both Translation for the Professions and Literary Translation.
Upon graduation, Original Translation Solutions LLC was formed to help companies and individuals communicate more effectively and authentically with their target audiences.

Original Translation Solutions
Clear communication of your important information